International Premier Pavilion | Hall 3B | HKCEC
Explore captivating design concepts and exceptional collections from renowned jewellers at the International Premier Pavilion (IPP), located in Hall 3B of the Hong Kong Convention and Exhibition Centre (HKCEC)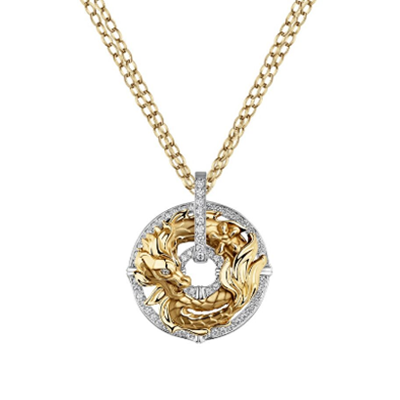 New Shanghai Maxi Pave Necklace (Necklace in yellow and white gold with diamonds) from Carrera Y Carrera
With a remarkable legacy spanning 138 years, Carrera y Carrera epitomises the essence of jewellery tradition. Distinctive designs and exceptional craftsmanship have made Carrera y Carrera a benchmark in the world of fine jewellery. The company is recognised as one of the 30 most prestigious jewellers in the world. The brand has become an icon of luxury due to its distinctive style, imaginative designs and magnificent jewellery pieces where gold and precious stones come to life.
Carrera y Carrera means being part of an exciting creative process and participating in an artistic experience, where each piece is the reflection of meticulous and careful goldsmith work. The company is currently based in Madrid and is present in 57 countries.
A San Rafael, 1, Portal 2, 3 D, Spain
T +34916227744
E info@carreraycarrera.com
Shanghai Kimberlite Diamond Group Co Ltd
Since its inception in 1995, Kimberlite Diamond has emerged as a trailblazing brand in the diamond industry, renowned for its exceptional diamonds and unparalleled service. The company has cultivated a stellar reputation, earning the trust and loyalty of a devoted customer base. At Kimberlite Diamond, the belief in the allure of "Precious and Rare, One in Ten Million" is deeply ingrained, driving its unwavering commitment to the diamond world and solidifying its position as a globally acclaimed diamond artisan.
A No. 558, Chuanzhan Rd, Pudong New Area, Shanghai, China
T (86)13609503529
E huangxingxing@kimberlite.com.cn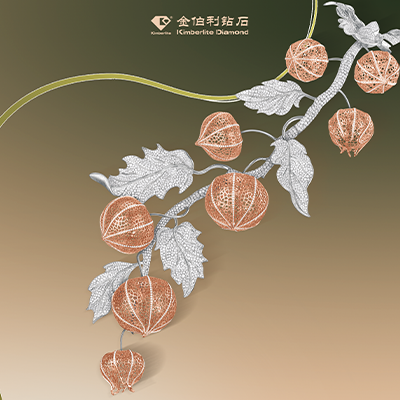 "Diamond Noble Tree" and "Spring Luck Omen" from Shanghai Kimberlite Diamond Group Co Ltd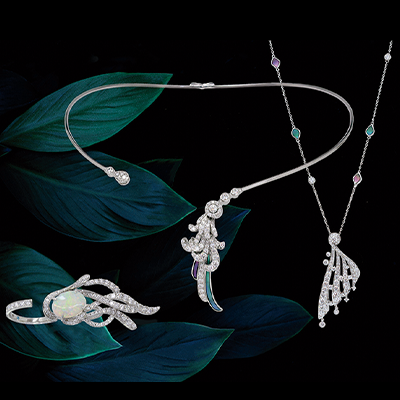 Diamond and coloured gemstone jewellery from Kuwayama Corporation
A leading jewellery manufacturer, Kuwayama offers a comprehensive range of products, encompassing original jewellery, machine-made chains and CNC rings. The company seamlessly integrates all stages of its business operations, from planning and design to manufacturing, sales and marketing, and customer services.
Shanghai Laofengxiang Company Limited
Founded in 1848, Lao Feng Xiang assumes a prominent position in the preservation and advancement of Chinese jewellery arts and culture. The brand stands as a beacon of excellence, safeguarding the traditions and artistic heritage that define Chinese jewellery. The brand has achieved notable and continuous success, and today boasts a network of over 5,600 retail stores in Mainland China as well as overseas, including Australia, Canada and the United States. The name Lao Feng Xiang is both complex and rich in meaning. "Feng" personifies the core and essence of the business. It also represents the Phoenix, a legendary and divine bird symbolising beauty and reflection. Bestowed upon this auspicious bird are two powerful wings of inheritance and innovation, which form the core foundation of the business.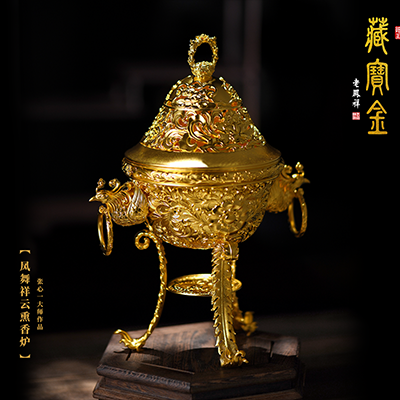 A handcrafted gold ornament and fine gold jewellery pieces by Shanghai Laofengxiang Company Limited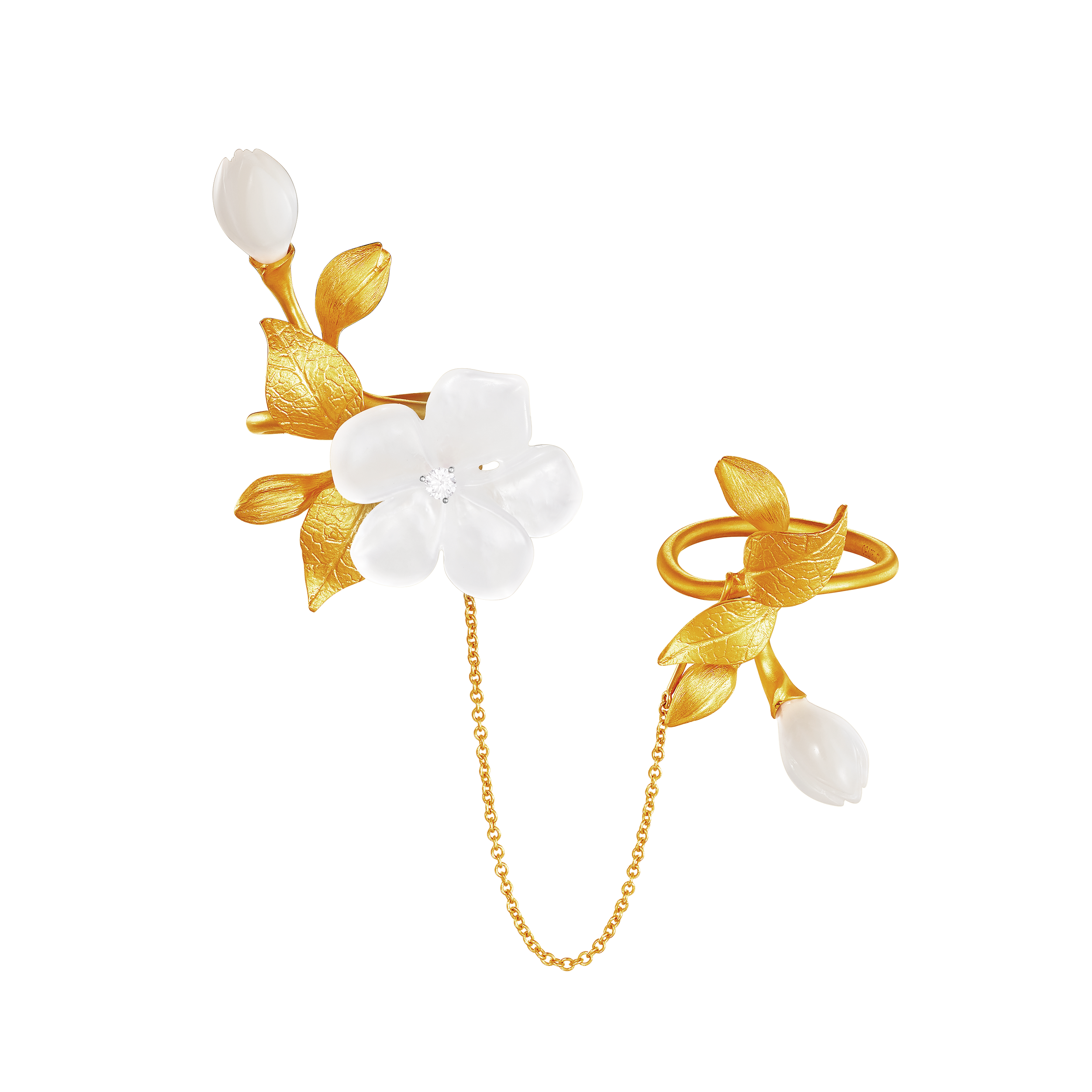 Gold jewellery by LAO MIAO and lab-grown pink diamond jewellery by LUSANT from Shanghai Yuyuan Jewelry & Fashion Group
Shanghai Yuyuan Jewelry & Fashion Group
Yuyuan Jewelry & Fashion Group owns classic jewellery brands LAO MIAO and YA YI, French designer brand DJULA and high-quality lab-grown diamond brand LUSANT. With a multi-brand management approach, encompassing complementary positioning styles and addressing diverse consumer demands, we are poised to better serve a wider market.
A No. 3641 Dongfang Road, Pudong District, Shanghai, China
T +86 139 1720 0290
E li_ling@yuyuanjewelry.com
LAOMAO Brand
Weibo:老庙 Laomiao Jewelry
Wechat:老庙黄金
LUSANT Brand
Weibo:LUSANT露璨
Wechat:LUSANT
The "House of Sirus Tanya" is the only one flagship boutique in Thailand located on the 1st floor of Siam Paragon. Featuring modern interiors adorned with luxurious furnishings in warm hues, the boutique offers clients a welcoming and home-like ambiance. Highlighting its distinctive design, the brand has elegantly incorporated the Emerald Cut into the fine details of the store.
A Siam Paragon, 1st Floor North Zone, 991/1 Rama I Rd, Khwaeng Pathum Wan,
Khet Pathum Wan, Bangkok 10330, Thailand
T +66 63 220 3344
E Exportsales@sirustanya.com
Line @sirustanya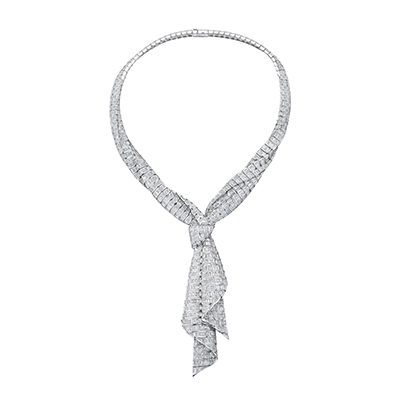 Sapphire diamond ring and diamond necklace by Sirus Tanya Co Ltd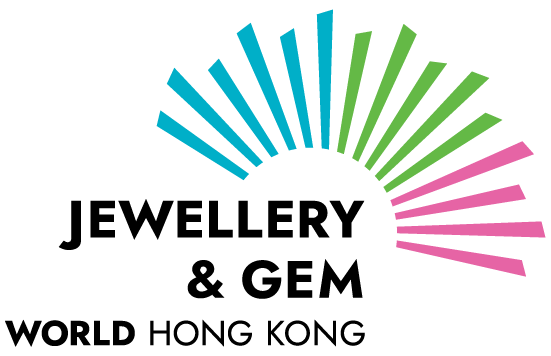 Global Trend Handcraft Co., Ltd.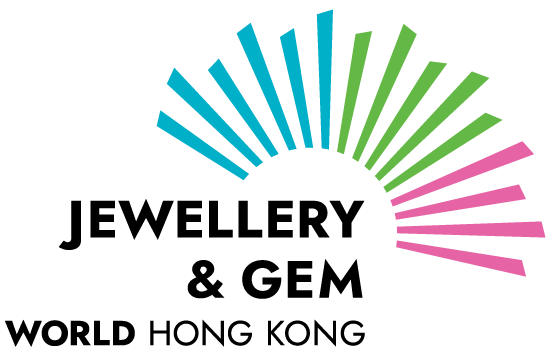 Herbert Giloy & Sohne GmbH & Co. KG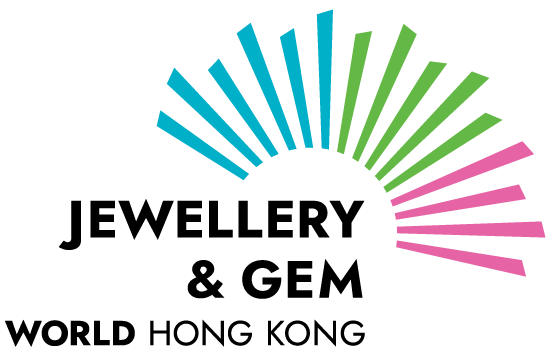 Uni Design Jewellery Pvt Ltd