Show the jewellery world what sets your business apart at JGW!
This is the global marketplace where you can: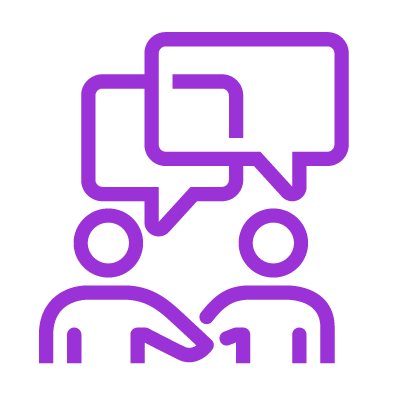 Reconnect with your existing customers and meet prospective clients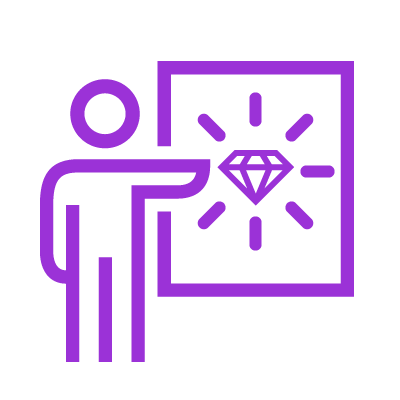 Introduce your latest products to the right audience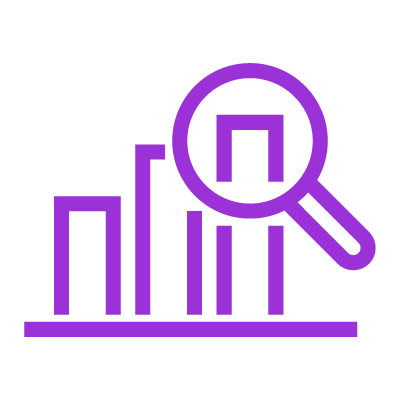 Identify trends that will influence, shape and drive market demand in the all-important year-end selling season and beyond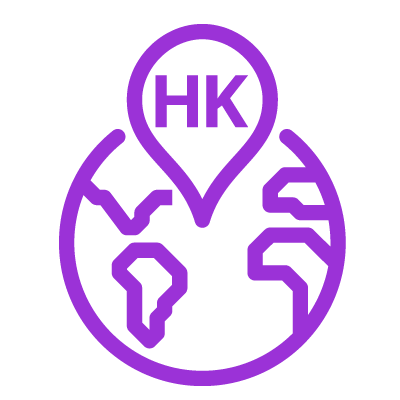 Benefit from Hong Kong's freeport status*
* In addition to not charging customs tariffs on general imports, Hong Kong does not impose value-added tax or any other sales tax
Three reasons why you can't miss JGW
Meet new buyers and reconnect with existing customers who are searching for eye-catching collections
Generate buzz on your product launch
Effectively get the word out on your latest product introductions
Identify trends that will influence, shape and drive market demand in the all-important year-end selling season and beyond
Exhibitors are grouped under specialty pavilions according to the products they offer.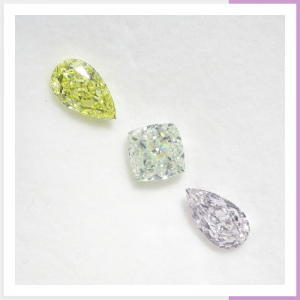 Diamonds
• White Diamonds
• Fancy Coloured Diamonds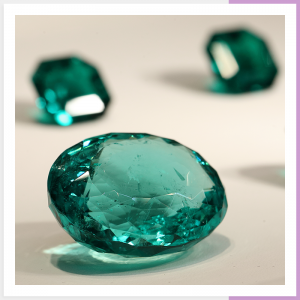 Precious Stones
• Emeralds
• Rubies
• Sapphires
• Fei Cui
• Others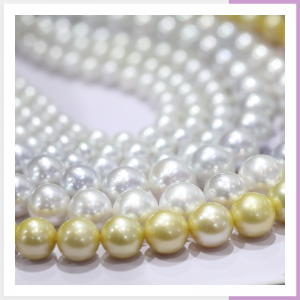 Pearls
• Conch Pearls
• South Sea Pearls
• Tahitian Pearls
• Other Natural Pearls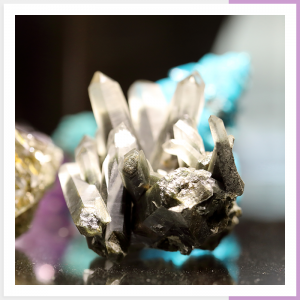 Fine Minerals
• Mineral Specimens
• Mineral Carvings
• Others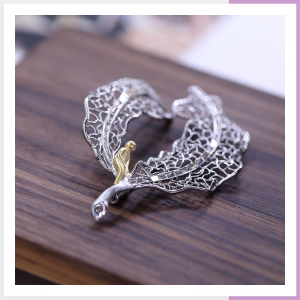 Silver Jewellery
• Sterling Silver Jewellery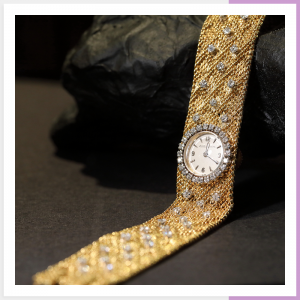 Antique & Vintage Jewellery
• Antique Jewellery
• Antique Watches
• Vintage Jewellery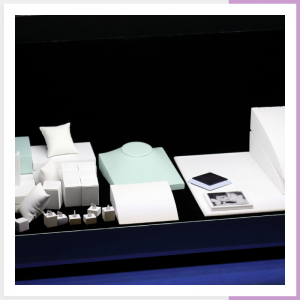 Jewellery Display & Packaging Materials
• Display Materials
• Jewellery & Watch Boxes
• Packaging Materials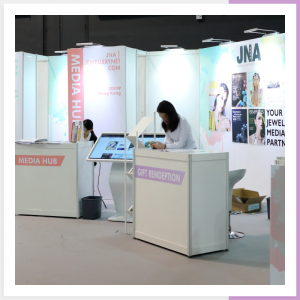 Trade Publications & Services
• Gemmological Laboratories
• Trade Associations
• Trade Publications
• Trade Services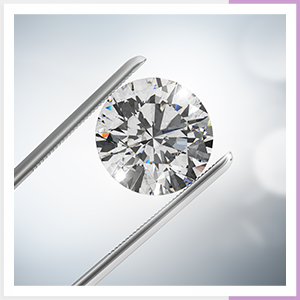 Lab-grown Diamonds and LGD Jewellery
2019 & 2023 Fair Highlights
Join the over
3,690 international companies exhibiting

at Jewellery & Gem WORLD Hong Kong to meet
distributors and buyers from all parts of the world!
Highly influential B2B jewellery trade event
Jewellery & Gem WORLD Hong Kong has the highest participation of key players in the world's jewellery trade. Every year, Jewellery & Gem WORLD Hong Kong draws tens of thousands of serious jewellery traders to Hong Kong. Tapping on Informa Market's extensive buyer database and industry influence, the fair attracts quality buyer delegations to visit and conduct business. Over 70 percent of all buyers are from overseas. The event is infused each year with a vibrant business atmosphere and provides a wide range of quality products from select suppliers from around the world.
Excellent timing, infrastructure and policies enhance business opportunities
Jewellery & Gem WORLD Hong Kong provides a timely opportunity for global jewellers to source the latest products for the Christmas season and the subsequent holidays. Hong Kong's status as a duty-free policy enhances the business environment, encouraging the free flow of trade and makes the prices of goods more competitive.
Trend Forecasting
Jewellery & Gem WORLD Hong Kong has been consistently outdoing itself in terms of quantity and quality of exhibits. Upcoming design trends, the hottest colours and the newest materials are presented at the Fair long before they hit the stores.
Market insights from experts that matter and unparalleled networking opportunities
A range of industry round table discussions at the fair enables both exhibitors and buyers to gain perspectives from esteemed industry experts. International organisations host a number of seminars, meetings and cocktail receptions during the fair, events that also serve as networking platforms for participants to meet, make new contacts, and explore new opportunities.
"We have been participating in the September Hong Kong Jewellery & Gem fair for more than 15 years, and one of the benefits of exhibiting here is the potential to reach new clients and the Asian market."
Expo​– Jose Batista,
Rio Diamond, US
"We have been exhibiting at the September Fair for about 20 years, and it's a great opportunity for us to meet with clients from all over the world. It's a very efficient place for us to meet people from different regions. We see our clients from North America, Greater China and Europe [at the fair]. We have been dealing in coloured stones for several generations. Every year, we take the opportunity to introduce new collections at the September Fair."
Rahul Jain,
Caram eK, Germany
"This is where buyers are the most comfortable because they have opportunities to meet companies from all parts of the world. The September Fair, in my opinion, is also the most satisfying [fair]."
Azzurra Cesari
of Futurgem Srl, Italy