JGW returns to Hong Kong in 2023!
Immerse yourself in the latest product showcases of
the world's top jewellery and gemstone companies
At JGW, you will be able to:
Recognised as the No. 1 fine jewellery event in the world, Jewellery & Gem WORLD Hong Kong (JGW) is a hub of inspiration, creativity and opportunities. In 2022, the special-edition fair in Hong Kong catering mainly to domestic buyers is returning to the Hong Kong Convention and Exhibition Centre (HKCEC) from 16 to 19 September to present some of the best product debuts of the season.
Bringing together a wide assortment of goods covering the entire jewellery and gemstone spectrum, JGW Hong Kong special edition offers resources spanning diamonds, coloured gemstones, pearls, finished jewellery, and packaging and technology solutions, among others.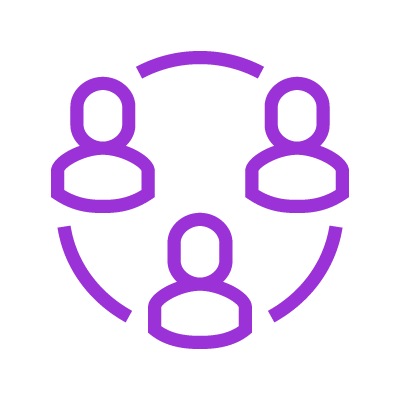 Connect with the industry's most competitive suppliers with confidence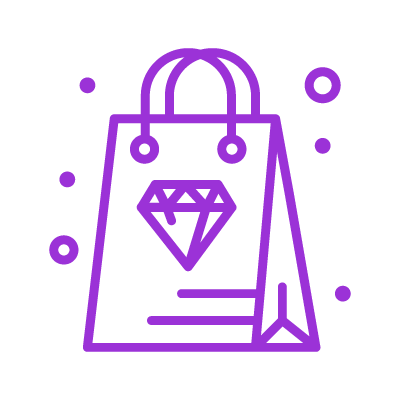 Discover your next top-selling products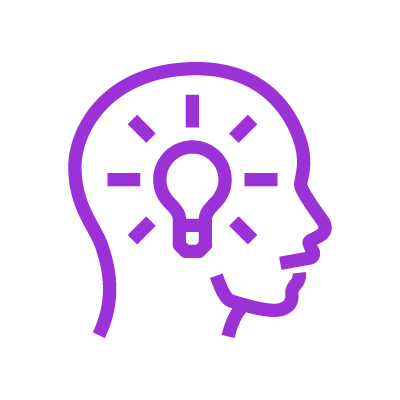 Know the biggest market trends and ignite your creative spark
Connect with the industry's most competitive suppliers with confidence
Discover the latest jewellery and gemstone collections in person
Know the biggest market trends and ignite your creative spark
A Powerful Platform connecting the Global Jewellery Community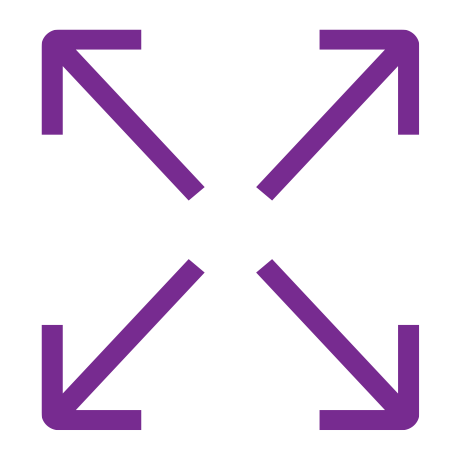 Exhibitors
from 50+ countries & regions​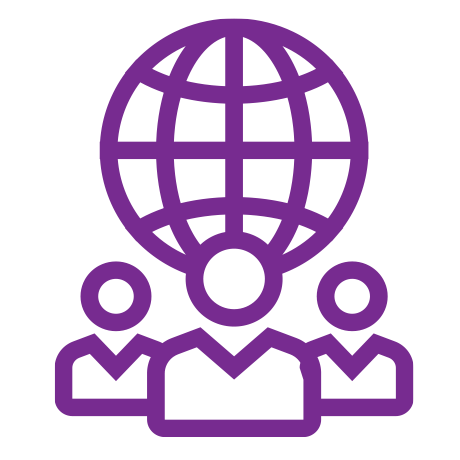 Unique buyers
from 140+ countries & regions​

Fine Finished Jewellery,
Packaging, Tools & Equipment
Raw Materials – Diamonds, Gemstones & Pearls 
19 – 23 • 9 • 2021
Hong Kong Convention & Exhibition Centre

Raw Materials – Diamonds,
Gemstones & Pearls
17 – 21 • 9 • 2021
AsiaWorld-Expo • Hong Kong
Fair Dates & Opening Hours​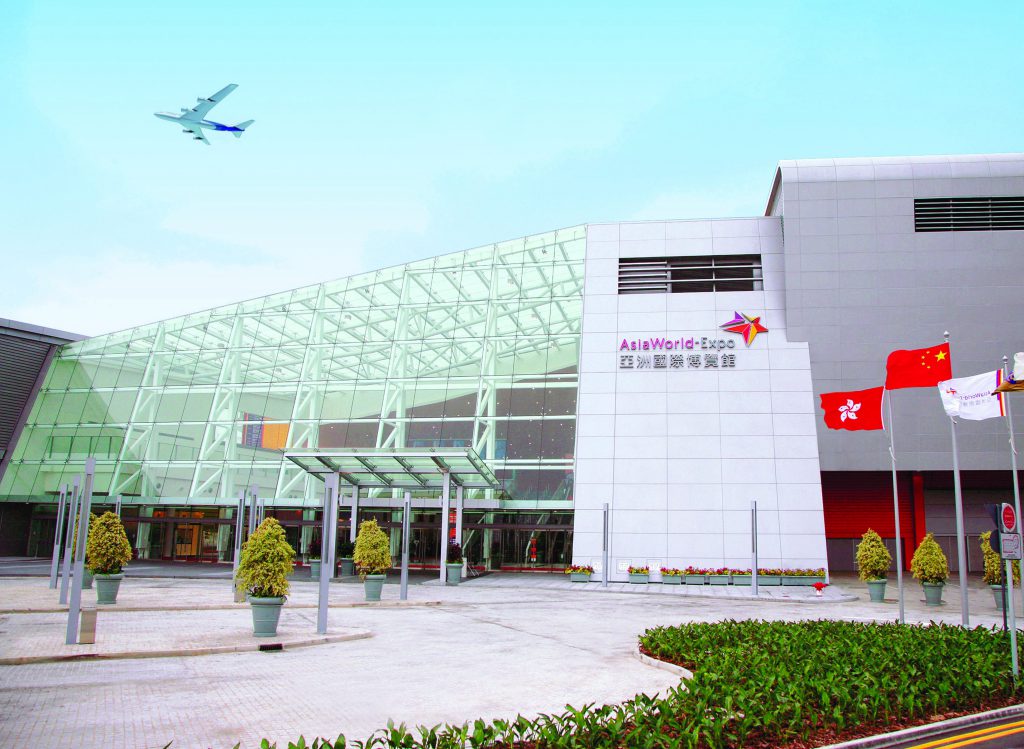 AsiaWorld-Expo • Hong Kong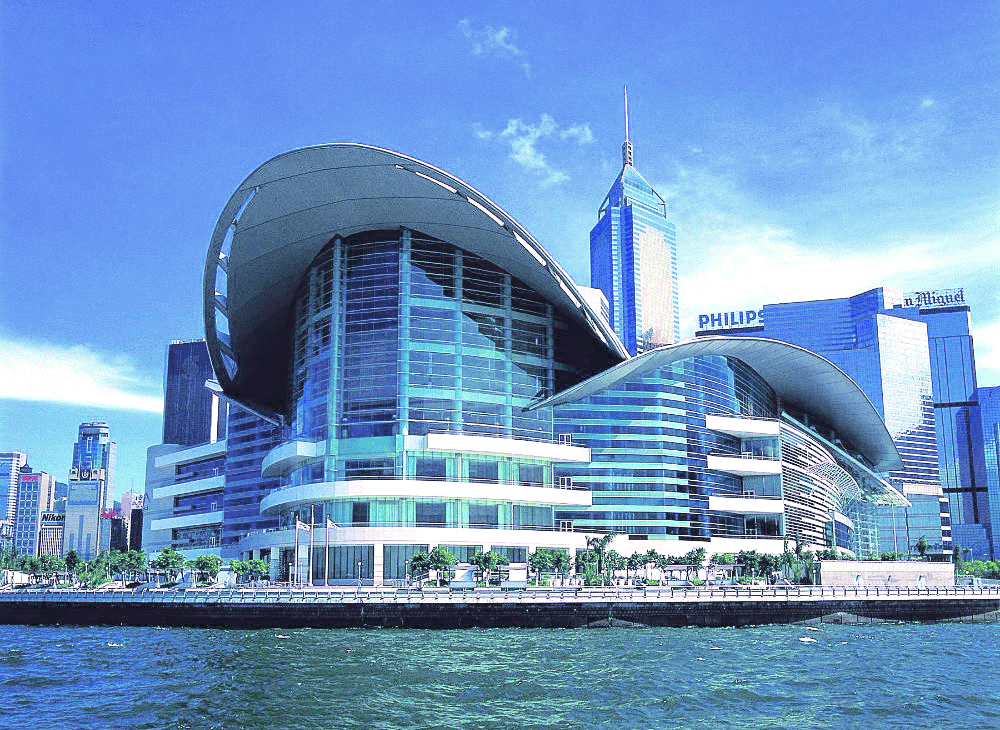 Hong Kong Convention & Exhibition Centre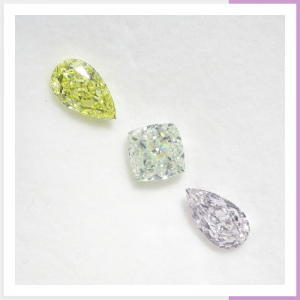 Diamonds
• White Diamonds
• Fancy Coloured Diamonds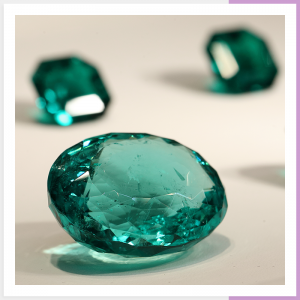 Precious Stones
• Emeralds
• Rubies
• Sapphires
• Fei Cui
• Others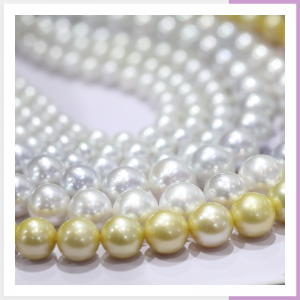 Pearls
• Conch Pearls
• South Sea Pearls
• Tahitian Pearls
• Other Natural Pearls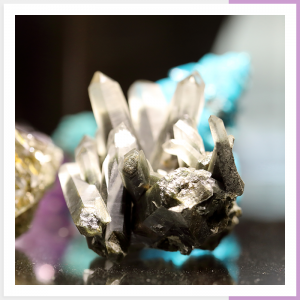 Fine Minerals
• Mineral Specimens
• Mineral Carvings
• Others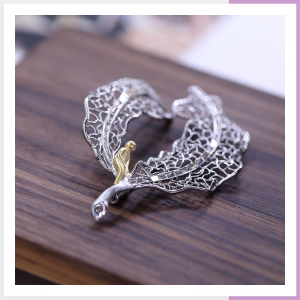 Silver Jewellery
• Sterling Silver Jewellery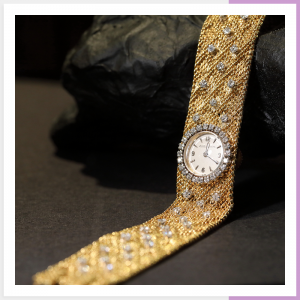 Antique & Vintage Jewellery
• Antique Jewellery
• Antique Watches
• Vintage Jewellery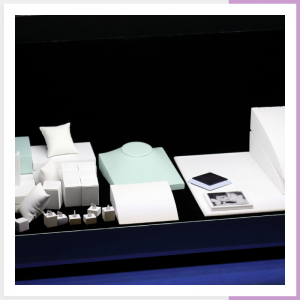 Jewellery Display & Packaging Materials
• Display Materials
• Jewellery & Watch Boxes
• Packaging Materials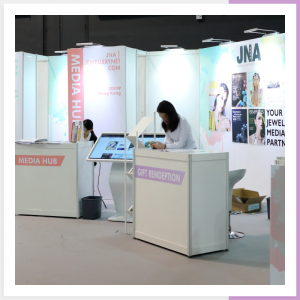 Trade Publications & Services
• Gemmological Laboratories
• Trade Associations
• Trade Publications
• Trade Services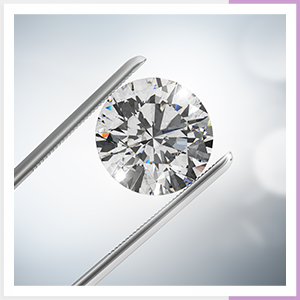 Lab-grown Diamonds and LGD Jewellery
Willy Bieri
Managing Director of GRS GemResearch Swisslab AG
An international gem lab with a presence in major gemstone centres around the world, GRS is introducing the GRS Platinum Award reports with Augmented Reality (AR).
This gemstone premium report comes with AR features that when activated, will not only bring the stones to life but also demonstrate from which environment the stones were mined.
Alexander Hahn
Director of Gerhard Hahn GmbH
Alexander Hahn of Gerhard Hahn GmbH unveils four rare pieces from their collection, namely a 6-carat sapphire in perfect colour,
a no-oil (no-treatment) Colombian emerald, an Australian South Sea Pearl necklace (16mm – 20mm), and a 150-carat peridot from Burma.
Hayley A. Henning
VP Sales and Marketing of Greenland Ruby
Greenland Ruby is offering rubies and pink sapphires in different colours, from the so-called pigeon's blood red to icy pink. The company also produces facetted gemstones and cabochons.
Andrea Hansen
Fenix Diamonds
A major lab-grown diamond supplier, Fenix produces diamonds in every colour and quality.
Specialising in stones weighing 30 points to 3 carats,the manufacturer also produces fancy-cut goods and lab-grown diamonds in fancy colours, including blues, pinks and oranges. All of the CVD diamonds supplied by Fenix are Type IIA stones, which is a tremendous asset in presenting lab-grown diamonds to consumers.
Alexander Leuenberger
CEO of ALine GMBH
Operating a sapphire mine in Madagascar, ALine GmbH offers a wide range of coloured gemstones of the finest quality.
Company owner Alexander Leuenberger introduces a Paraiba tourmaline weighing more than 30 carats and three bluish-green tourmalines – one from Namibia and two from Afghanistan.
Brady C. D'ELIA
President & CEO of MG Worldwide
MG Worldwide is launching two special collections, namely the David English Eternities Bands Collection,
which focuses on fancy shapes that are quite exclusive and very well-received in the market, and the Men's Sterling Silver Collection.
Rico R. Rauschmayer
CEO(Asia) Rauschmayer
Family-owned Rauschmayer has been in business since 1963. Specialising in wedding bands and engagement rings, the company has sold more than 8 million wedding bands all over the world.
Since 2005, the company has tapped into the China market. Other than its customised services, company CEO Rico R. Rauschmayer introduces the brand's two-tone engagement ring collection.
Frank Mayer
Co-owner of Heinz Mayer
The long-established German company has been known for the high level of precision and "engineering" that it injects into every piece of jewellery it produces.
Heinz Mayer is renowned for its "Rolling Diamond Bracelet," which, when held upside down, forms a straight line, but when rolled back, resembles a bicycle chain. Another famous creation is "Diamond Cashmere," a mesh-like diamond-studded bracelet that feels like soft fabric when worn.
Mattia Giliuffo
Managing Director of Matthia's & Claire
Award-winning Matthia's & Claire is introducing the Skin Collection, which consists of bracelets with customised parts.
Buyers can easily personalise their bracelets by picking the model, colour and setting they want. Based in Switzerland, the company distributes jewellery to Dubai, Korea, Singapore, Hong Kong, Japan and other major markets.
Jerome Higgins
Crystalart Gallery Ltd.
Specialising in one-of-a-kind hand-engraved decorative ornaments made of precious stones, metals and rare petrified wood, Crystal Art Gallery Ltd is presenting one-of-a-kind pieces,
including a horse clock adorned with sapphires, rubies and emeralds and set atop an aventurine bowl; a silver-gilt falcon with rock crystals from Switzerland and tourmalines from Brazil, and a peacock made of white opal and silver-gilt feathers.
Mit Mehta
S.R. Mehta & Sons
A key distributor of diamond-testing tools, Mehta & Sons is introducing the Red Dot Design award-winning innovation, Gemometrics GemPen, which helps differentiate natural diamonds from lab-grown diamonds.
It is also presenting other devices, including the Smartpro, Diamond Grading Lamp and Diamond Grading Microscope.
Ankit Kothari
Rosentiques Fine Jewellery
Luxury jeweller Rosentiques specialises in top-end collections and wedding jewellery sets embellished with fine diamonds and coloured gemstones
The company offers meticulously crafted statement pieces, from necklaces and rings to bracelets and earrings.
Apart from creating designer pieces for some large jewellery houses in London, master goldsmith and jewellery designer Ingo Henn of Henn of London offers bespoke services to private clients.
He has been very passionate about coloured gemstones and these are always the essence of his jewellery. One such example is an 18-karat white gold bangle with Brazilian rubellite cabochons and a detachable pendant with a 26.5-carat Imperial topaz from Brazil.
Maria Krasnova
Mousson Atelier
Originating from Russia, Mousson Atelier is launching elegant pieces made with exceptional attention to detail, including a pair of Colombian emerald earrings and a ring embellished with diamonds.
Another must-see item is a Paraiba tourmaline ring surrounded by diamonds in different sizes and shapes.
Maitraya Kayvan Sanghvi
Vishrut Gems
With a track record going back four generations, Vishrut Gems has carved a niche for itself in the high-end pearl jewellery market.
The company is renowned for showcasing the beauty of rare Persian Gulf pearls, including collections that are over a hundred years old, with its sophisticated manufacturing techniques and signature craftsmanship.
Inspiration, Creativity and Opportunities
Top global jewellery marketplace to present product debuts, forward-thinking trends and innovative solutions!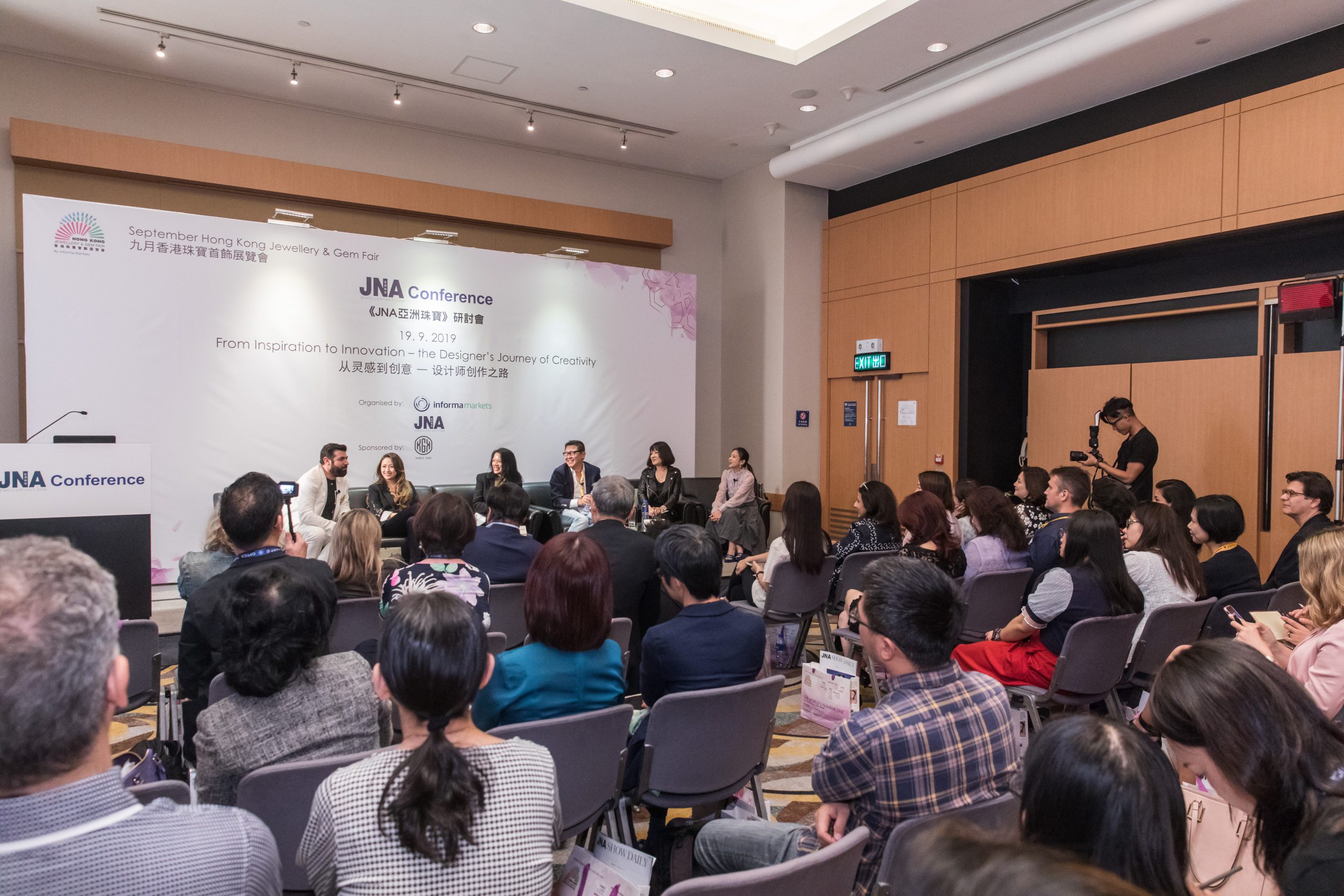 Conferences & Seminars​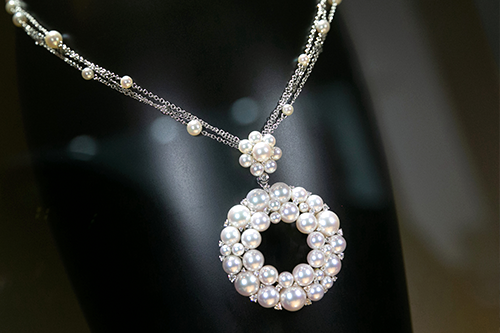 Sourcing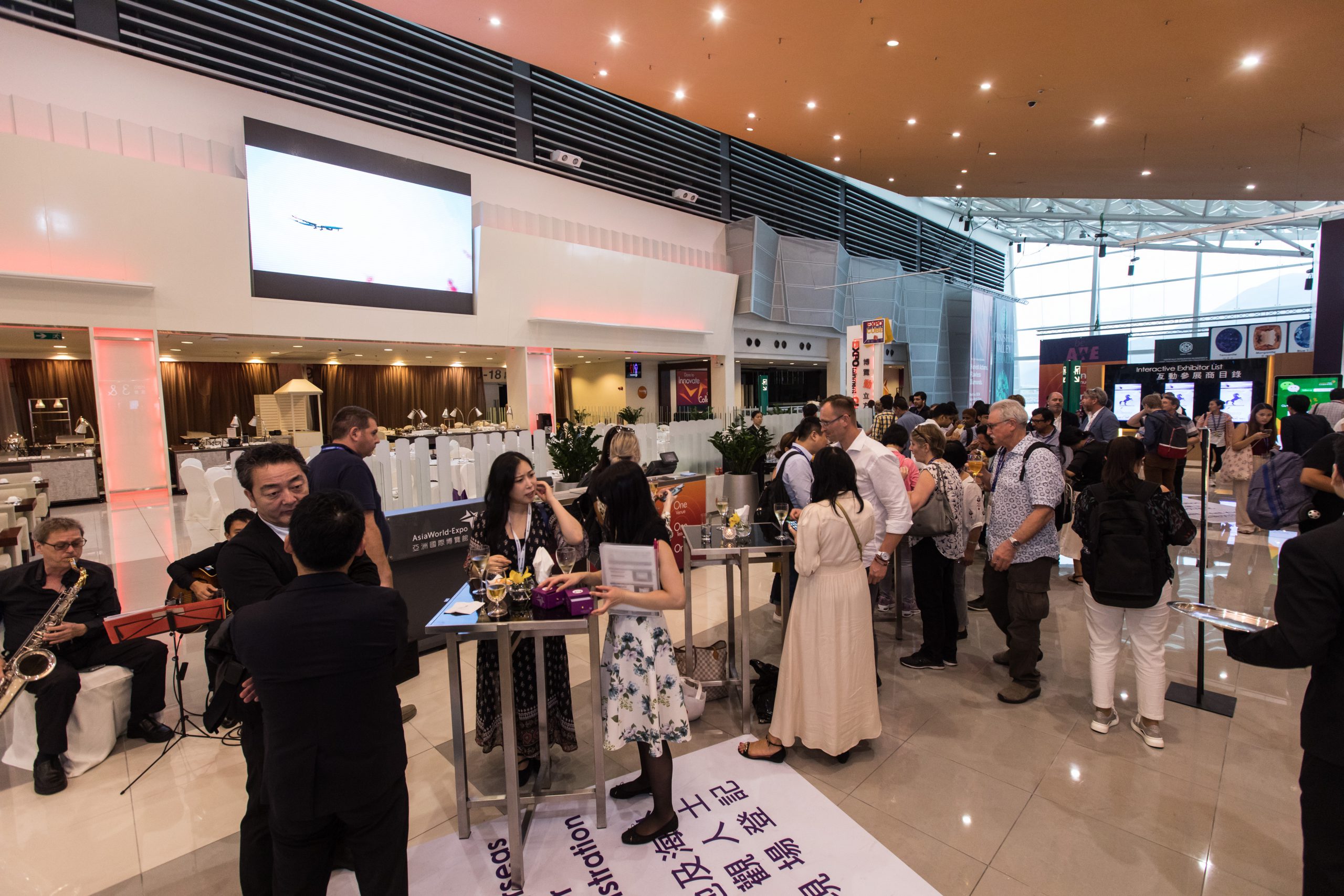 Networking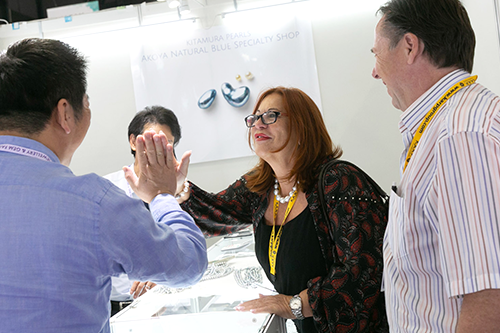 Connecting
Informa Markets Jewellery offers in-person and web-based sourcing experiences, digital solutions and dedicated B2B platforms that bring international buyers and quality sellers together in the fine jewellery, gemstone, and fashion jewellery and accessories markets. 

Our resources, industry experience, influence and focus as a partner are enhanced by our global jewellery portfolio consisting of trade fairs and events in key cities around the world; a powerful digital platform – JewelleryNet; a dedicated Jewellery Media team led by flagship publication, JNA; an education-based programme – Jewellery & Gem Knowledge Community, and one of the industry's most prestigious awards programmes – the Jewellery World Awards (JWA), previously known as the JNA Awards.

Stay connected with us to receive the latest fair news, buyer offers, product information, event updates and more! By submitting this form you agree to our Privacy Policy.