40+ Theme Halls & Pavilions
Hong Kong's flagship jewellery manufacturers will showcase the world-class craftsmanship and design excellence that the city is known for.
Renowned jewellers and dealers will present premium-quality diamonds, coloured gemstones and pearls coveted by legacy brands and collectors.
Fine Design Pavilion (FDP)
Prestigious jewellers from around the world will unveil collections that exemplify luxury, artistry and rarity.
International Premier Pavilion (IPP)
A stylish showcase of the latest trends and inspirations in the world of luxury jewellery with a stellar lineup of world-class brands and their exceptional collections.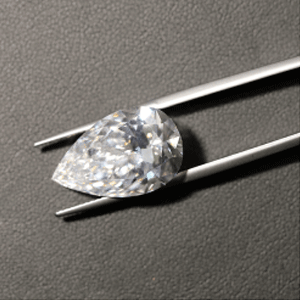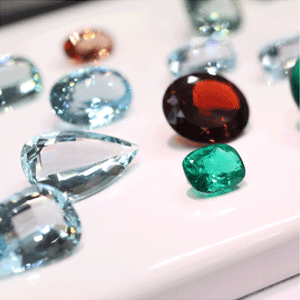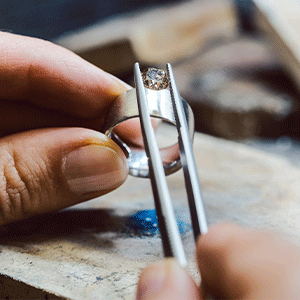 Jewellery Accessories Pavilion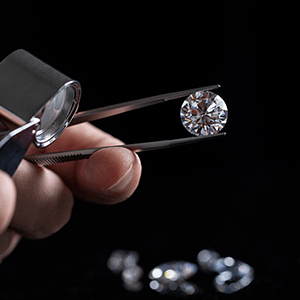 Lab-grown Diamond & Jewellery Pavilion
Hong Kong Convention and Exhibition Centre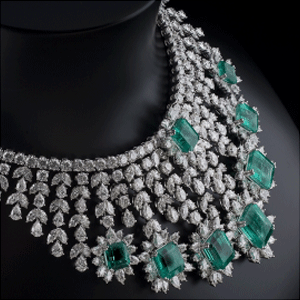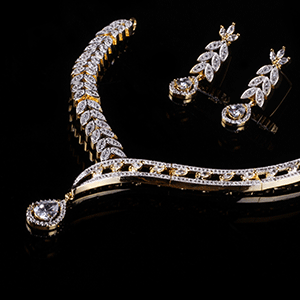 Finished Jewellery Pavilion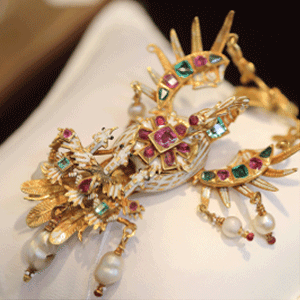 Antique and Vintage Jewellery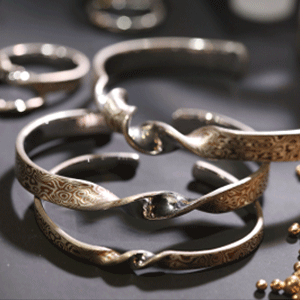 Silver Jewellery Pavilion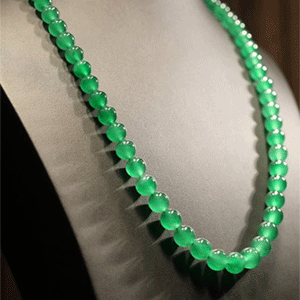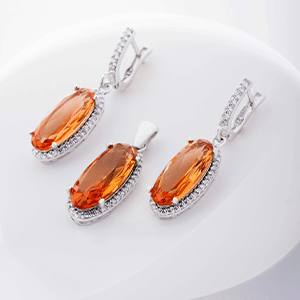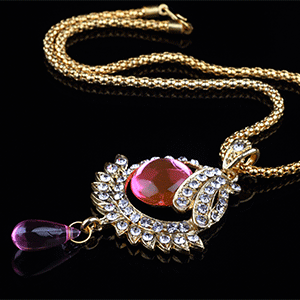 International Fine Jewellery Pavilions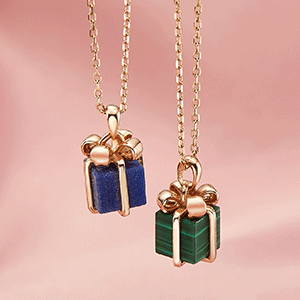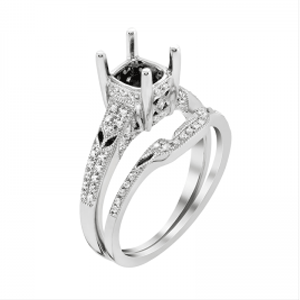 Jewellery Accessories Pavilion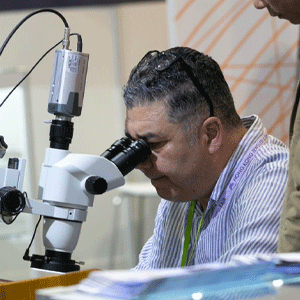 Laboratories and
Institutions Zone
Tools, Equipment & Technology Pavilion